Candace Bure is in some hot water with prudish liberals for posting a perfectly fine photograph of the love between a husband and wife.
Well, one of the outspoken liberals who isn't afraid to show her true colors is anti-Trumper, Stormy Daniels. Best known for extorting hundreds of thousands of dollars from the President and his lovely wife, the woman had plenty to say about the loving display of affection between Bure and her husband posted for millions of people to see on the Christian star's social media.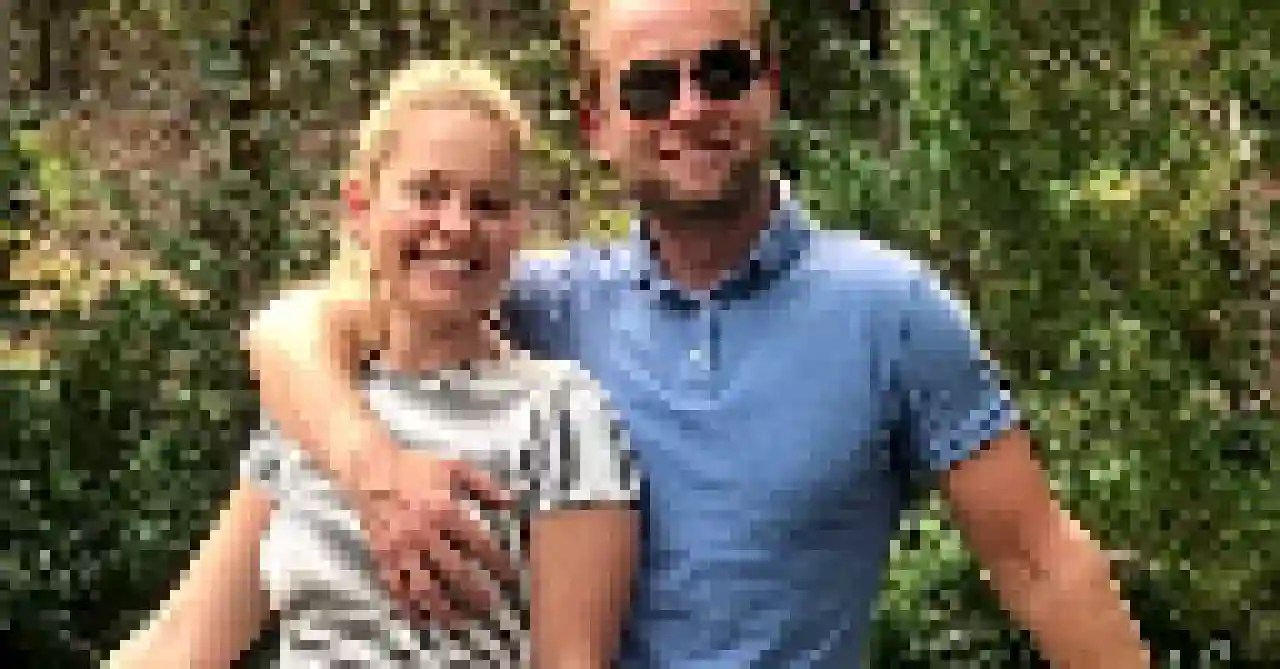 Stormy said of the Hallmark Movie actress and born-again Christian mother and wife:
"That photo was just disgusting. Who would post something on their social media like that? Tasteless!"
Bure has been quick to defend her decision to post the groping good time, as she should. She is living in a Godly relationship the way nature intended. These liberals are just prudes.
Other industry insider experts have weighed in on the controversy. Bonnie Rotten says she was extremely disappointed in the lack of an American flag bikini in the shoot.
"Why wasn't she wearing the stars and stripes and dancing to Lynard Skynard? If you want to keep your man interested, clearly that's what is needed! Amature!"
Mia Khalifa went the other direction though.
"She needed more of her body covered! A woman's modesty is of utmost importance. In Lebanon, we don't go outdoors without a Hijab. Bure should have been wearing one and her husband would not have been so tempted to touch her like that!"
Jenna Jameson was the harshest critic of the photo saying no man should have hands as large as Bure's husband.
"Look at his hands. They are unnaturally huge! To fully cover a tata like that is just unnatural."
Meanwhile, evangelicals who have been oppressive for years now find themselves in a very odd sexual awakening. Weird times. Weird times.