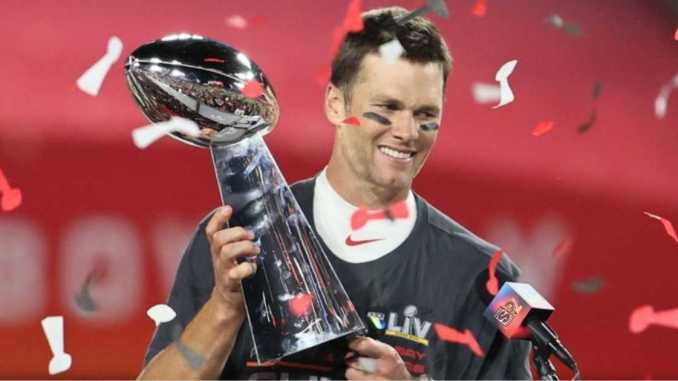 Tom Brady and the Patriots have already said they won't visit the "stolen" White House of Joe Biden. But that won't stop Brady from enjoying some time with his friend and golfing mentor, Donald Trump.
According to Brady's publicist, he's looking forward to a round of golf and a Big Mac:
"It's nice to be the best in the world at something, but it's also nice to sit back, relax, and enjoy 46 grams of fat and 1280 mgs of sodium with the guy who nearly destroyed democracy as we know it. How often does a person get to do that?"
The staff at Ma-a-Lago says Trump has been excited since the moment Brady won:
"Meester Troomp ees a verry verry goodly happy and will be a verry verry goodly bigly. He has been like fatheer to Bradey and wants heem to have all the Wendy's and Whoppers but the Cheeken from Popeye is the bester."
President Trump's office extended the formal invitation within minutes of the first satire article about the Super Bowl, which ran this morning at 9AM to give the Trumpster turds who pretended they didn't watch time to shake off their hangovers.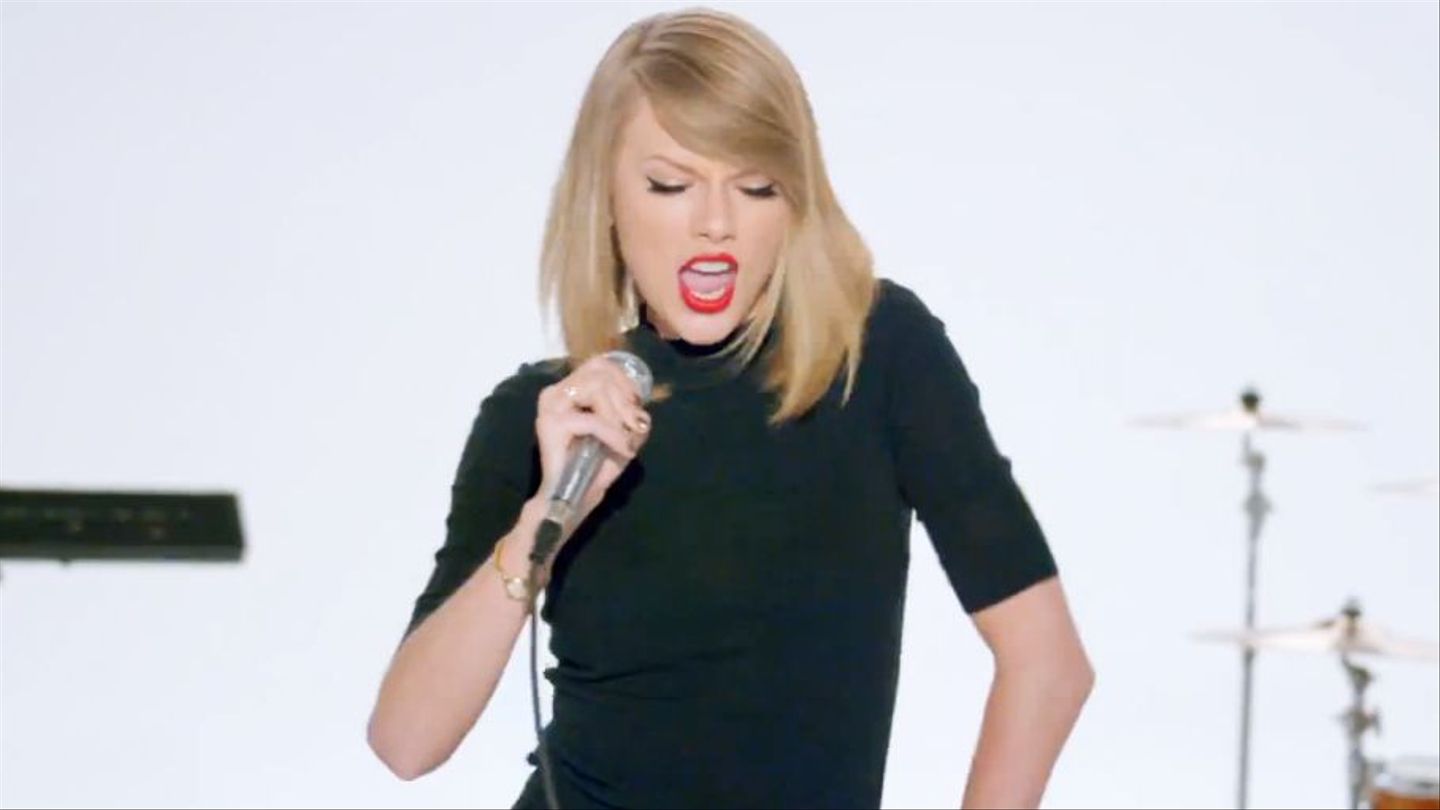 The White House hasn't responded, because they simply don't care. Football is nice and all, but only a stooge would obsess over it while people suffer. Get a grip.
And, as always, God bless America.