The small apartment on Washington's Batt Street served as a temporary office for Judge Harry P. Schuter, 62, who had been specially selected by federal investigators to officiate the case of accused sex-crime perpetrator and pimp to dozens of secret famous figures Jeffrey Epstein.  Today, it's a scene of police tape, CSI investigators, and a family left mourning.  Schuter's body was found this morning by a cleaning lady.
Preliminary police theory is that the judge committed suicide by firearm, although the cleaner, Alice Frumpkin, tells a different story :
"There was eh…otra persona…other person who come to door.  Wear hat.  Blue pantsuit.  Si.  I no see face, but after, very loud BANG BANG!  I tell policia, but they say maybe I buracho.  Drunk.  I no buracho.  Only little bit."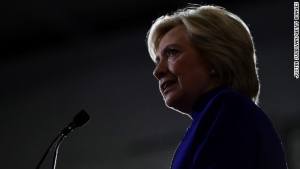 Police on the scene refused questions about the witness and a few others hearing two gunshots, dismissing them as "uninformed teabagger nonsense."
Also missing from the scene, a small black spiral-bound notebook with Deadpool on the cover, rumored to hold the complete list of Epstein's clients.   Suspicious activity is written all over this.  More to follow.