During this trying time for the country, the Senate is desperately trying to send some relief to the desperate working class who are suffering from the emergency-economy by passing a stimulus bill granting those in need free money, Bernie Sanders style.  One would think the Democrats in the house would be all for that.  One would be wrong.  The blue meanies have decided twice, that they see this as an opportunity for MORE.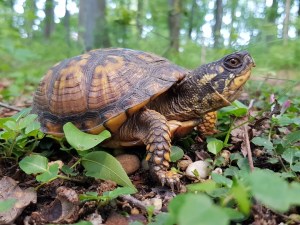 Speaker of the House Nancy Pelosi has added riders to the simple bill, demandjng that to offset the trillions of dollars being handed out in desperately needed aid, balancing cuts be made to Social Security and Medicare in order to stabilize the budget.  Medicare would have been mentioned in the headline, but that would have made it too long.
Like a smoke detector suddenly ruining an orgasm in an airplane bathroom, Pelosi made clear her reasoning to a crowd of six in front of San Francisco's plastic-wrapped Palace of Fine Arts:
"During this time of terrible crisis, the people being affected most are seniors.  The people who voted for, and still somehow, stand behind the incompetent dumbletwat or a President who bungled the response at every turn, are seniors.  It's not out of line to ask them to sacrifice for the good of America.   I mean, supposedly, they want it kept 'Great', right?  Well, money doesn't just magically appear for these checks.  Suck it up, grannies."
The next vote on the stimulus bill was scheduled to take place early this week, but has been delayed, however, by the hospitalization of Senator Rand Paul, who admits, adhering to his libertarian principles, that his breeding failed to produce a system that could immunize him against the virus. Instead, the vote has been moved to later in the week in the most secure and sterile location that anyone could find, Mike Pence's wife's vagina.