Being one of the most famous and successful women in the world seems to open new opportunities every day for former first lady Michelle Obama.  Already the author of a bestselling memoir, a contract holder with mega-company Victoria's Secret, and operator of her own cruise fleet of luxury hovercraft, Mrs. O could easily buy or sell any boomer teabagger fantasizing that she is a man because of mental dumbassery.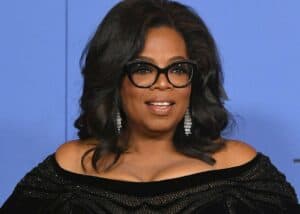 Now, Obama has signed a contract with fashion giant Versace to be the face of their cosmetic line, which was discontinued in 2009.  Although the products no longer exist, the American diva will be the public face of them, because trumphumping banana-choked dumpermonkeys will absolutely be upset by it, as they are when any woman of color finds fortune.  Notice there's no "u" in the word "color", Bob.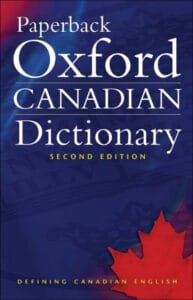 Mrs. Obama will appear on advertisements both on television and periodicals for such fictional products as : "He's Gonna Wanna Bang Your Hair" shampoo, "Scent of a Burnt Shrinky Dink" perfume, and "People Who Played Batman" nail art decals, a bestseller after the company eliminated Ben Affleck from the line.
As the entrepreneuress starts yet another successful venture, it becomes necessary to assume that running for the Presidency will pop up sometime in the future.  Let's hope by that time, we'll be rid of the Trump crowd who seem unable to distinguish between male and female.